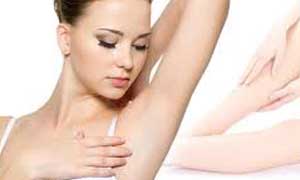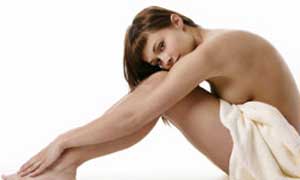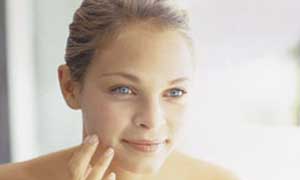 Unsightly hair on your body or face need not be a problem if you let the qualified therapists at Didsbury Beauty Clinic advise you on the best solution before carrying out the treatment professionally.
Didsbury Beauty Clinic offers waxing, electrolysis and alkalin wash hair removal treatments to give you the smooth, groomed finish that is best suited for your needs.
Half leg wax £23
3/4 Leg wax £26
Full leg wax  £30
Full leg and bikini wax £40
Bikini line wax £17
High Bikini line £20
Brazilian wax £28
Hollywood Wax £32
Under arm wax £12
Half arm wax £20
Full arm wax £22
Lip wax £11
Chin wax £11
Lip & chin £18
Eyebrow wax £12
Back or chest wax £24
Hot wax
Bikini wax £21
High bikini wax £25
Brazilian wax £32
Hollywood wax £36
Electrolysis This involves removing one hair at a time and is considered a more permanent hair-removal treatment. Therapists will tackle the hairs you want removing during a given time period:
10 mins £23
25 mins £32
(Courses available, when you pay for 6 treatments you receive one treatment free of charge.)
Skin Blemishes
Cambel de Morgan spots
Prices from £80 – 15 minutes
£130 30 minutes
Milia removal
Prices from £80 – 15 minutes
£130 30 minutes
Skin tag removal
Prices from £95 15 minutes
£150 30 minutes
All above treatments require a patch test 3 weeks prior to having 1st treatment.
£40 redeemable against first treatment.
Alkalin Wash Hair Removal This treatment from Danne removes fine, downy facial hair. Lisa adds: Alkalin washes can remove hair permanently over a period of time and large areas can be done at one time. They are pain free too. Stubborn or coarse hairs can be resistant but then we combine it with electrolysis to remove any hairs the paste fails to remove.
Lip £33
Chin £33
Lip & chin £43
Lip, Chin and Jaw £49