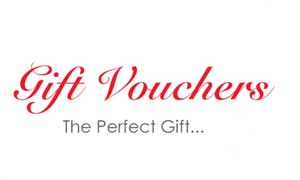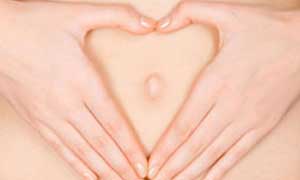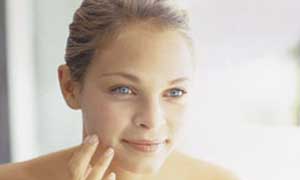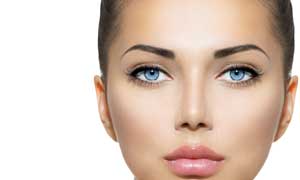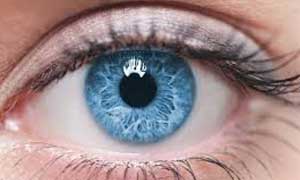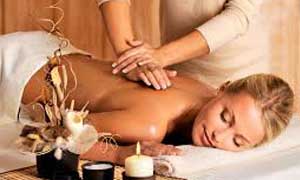 Didsbury Beauty Clinic is one of only a select few salons in the northwest to offer colonic hydrotherapy to clients – a treatment that cleanses the body inside to deal with many digestive conditions with the added benefits of clearer skin and an energy-boosted system.
This increasingly popular therapy gently cleanses the colon using filtered water to soften and remove waste material from the intestinal tract. Administered by a highly qualified therapist, this effective, safe treatment removes poisons, gas, compacted faecal and mucous matter, and dead cellular tissue that has built up in the gut over time.
This gentle flushing out of waste materials – with discretion and modesty maintained at all times – can help to eliminate conditions such as;
Constipation
Skin problems
Spastic colon
Sluggish liver
Flatulence
Halitosis (bad breath)
Fatigue
Irritable Bowel Syndrome (IBS)
Colitis
Diarrhoea
Headaches
Haemmorrhoids
Abdominal bloating
Our hydrotherapist – fully-trained in anatomy and physiology and a member of the Institute of Professional Colon Hydrotherapy (http://www.ipch.org.uk/) – introduces water under gentle pressure at a regulated temperature and then uses a special massage technique to enable the flow of water to soften and break down the faecal matter in the colon. This is then piped away with the waste water.
As the treatment is a gentle, cleansing of the colon the client should feel (little discomfort) as oppose to no pain! and the therapist is trained to put people at ease. Tension or resistance by the client is usually the only time discomfort is experienced.
Didsbury Beauty Clinic owner, Lisa Asquith, says: It is the fear of the unknown that can make people feel a bit anxious on their first visit, but our therapist is highly trained, discreet and knows how to make people feel comfortable. Some clients can feel a bit tired after a treatment – usually for no more than 24 hours – while others feel energised and enjoy a sensation of feeling lighter and clearer.
Initial hydrotherapy treatments last one and a half hours, as it involves a health consultation followed by a hydrotherapy treatment. Further treatments last just one hour.
Per session £70.00 Course of 3 £180.00
Before any colonic treatment, we advise to drink up to 1 1/2 litres of water daily. Avoid coffee or fizzy drinks, processed foods.
After the colonic treatment, avoid alcohol for 24 hours.