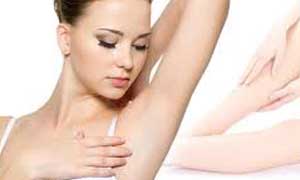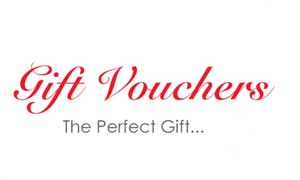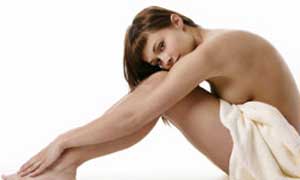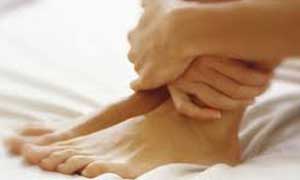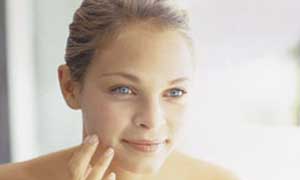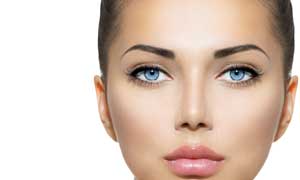 How does IPL work?
Light is selectively absorbed by melanin, the pigment of the hair follicle. The light energy heats the pigment and effectively destroys the hair follicle without damaging the surrounding cells.
Suitable for face and body, results can be seen just after a few treatments.
Face
Upper lip £45
Chin or sides of face £60
Lip, chin or jawline & chin or neck £75
Full face £125
Full face & front neck
Complete Body
Prior to treatment , a consultation is conducted in which a medical history is taken to confirm suitability for treatment. There is also an opportunity for any questions you may have to be answered. Before treatment commences you must provide written consent and a small patch test will be carried out.