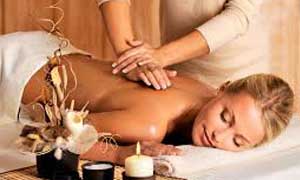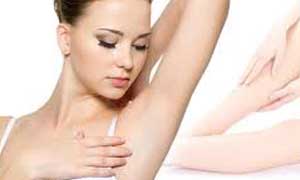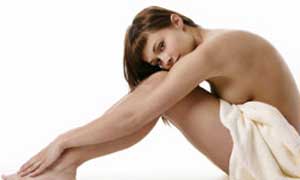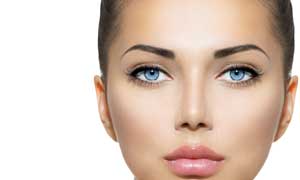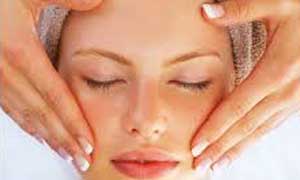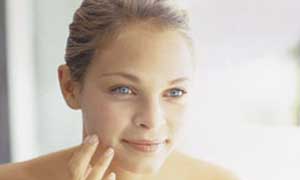 Contour Roller 
Contour roller is a skin rejuvenation treatment that works by stimulating the skins own repair system. The treatment is effective in decreasing wrinkles and crow's feet, helps in reducing pigmentation problems, sun damage and sagging skin. It is also very effective in reducing the appearance of scars, cellulite and stretch marks. It is a much safer alternative to cosmetic surgery .Not only is Contour Roller great for skin rejuvenation, but is is proven that roller needlng increases collagen and elastin induction by up to 100% after a single treatment.
permanent cosmetics
Louise Fury is our expert at carrying out permanent cosmetic procedures and has years of experience, along with a long line of satisfied customers in this field and has trained under the nationally recognised Karen Betts. This natural feature enhancement lasts from 2-5 years and we will gladly discuss treatments and your expectations in advance.
Eyebrows Achieve a precise browline for feature definition. £350
Lipliner and anti-ageing lipliner Gives the appearance of a soft, accurate line of colour around the lip for clarity and a polished finish. £325
Eyeliner Top or bottom. Avoid application time every morning with this eye-defining procedure. £295
Eyeliner Top and bottom. £350
Beauty spot Adds character and glamour.
Hopi Ear Candles
A healing, natural therapy said to have originated with the Native American Hopi Indians of North Arizona. It involves a light suction action – called the chimney effect – which causes a massaging effect in the eardrum to balance pressure in the ears, forehead and sinuses. Regulates pressure resulting from sinusitis, glue ear, common colds, flu and migraines. Lasts 45 minutes. Beneficial if you suffer from any of the following:
Excessive earwax
Ear and sinus discomfort
Poor or muffled hearing
High stress
Ringing in the ears (Tinnitus)
Threading
Threading is an ancient method of hair removal which originated in India, spread to the Middle and Far East and is now gaining popularity in Western countries. The hair is removed using a pure, thin, twisted cotton thread which is rolled over untidy hairlines, such as the eyebrow, to pluck the hair at the follicle level. Unlike tweezing, where a single hair is pulled out each time, threading can remove an entire row of hair, resulting in a straighter line and a well-defined finish.