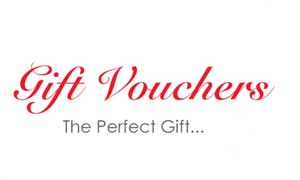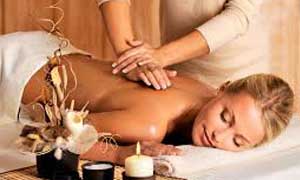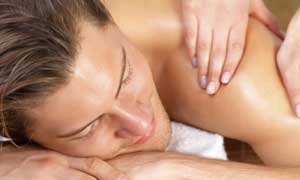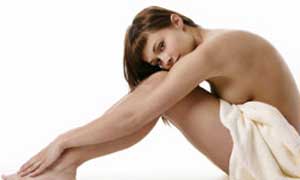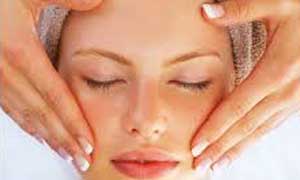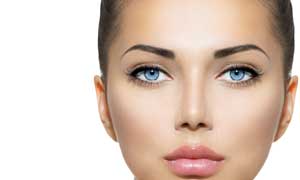 Male grooming is a rapidly expanding market as more and more men recognise the value of looking after their skin and body if they want to stay looking young and attractive to the opposite sex.
Rather than offering a completely separate menu for men, Didsbury Beauty Clinic likes to tailor all their current therapy and treatment offerings to suit male requirements. So guys, take a look at the different options available on this website to see what you'd like for some personal grooming.
For those men who aren't sure what they want from this exclusive salon on Wilmslow Road, there are some Male Choices we've put together to help you:
The Skin Treatment – includes a relaxing back massage. Lasts 1 hour.
The Skin Treatment with Microdermabrasion – give yourself smooth, vibrant facial skin. Includes a back massage.Lasts 1 hour 15 minutes.
The Groom – who says it's all about the bride! Preparation for the big day with a wedding package of treatments tailor-made for your needs and desires – skin, nails, waxing… you name it!