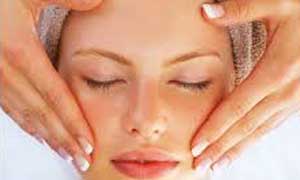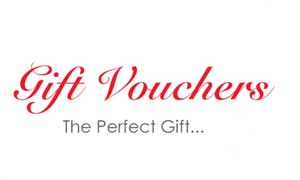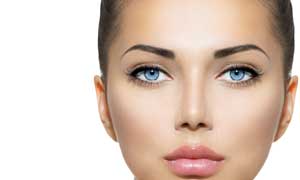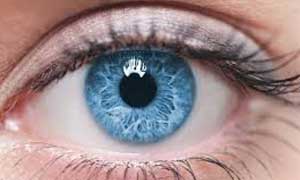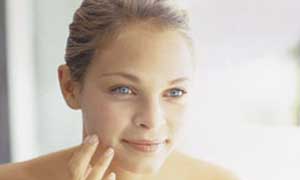 Didsbury Beauty Clinic caters to each client's unique skin blueprint. We examine such things as your skin's texture, pigmentation, lines and wrinkles, blemishes and pore size to determine the best course of action to deliver smooth, healthy, glowing skin.
To achieve such high-end results we offer distinct facial ranges – Guinot,Caci, Danne, Crystal Clear Microdermabrasion, Contour Roller and Comfort Zone.
Hydradermie £59
Hydradermie Lift £59
The Instant Lift Treatment
Hydradermie Delux £75
Hydra Peeling £55
Skin Renewal Peel
Liftosome £55
The Firming and Rejuventing Treatment
Aromatic £50
The Beauty Treatment with Essential Oils
Age Summum £75
The Anti Ageing Treatment
Eye Logic £50
Eye Contour Treatment

Dr. Danne Montague-King's Remove, Rebuild, Protect and Maintain system has won international recognition as well as backing by medical professionals. His system matches your body's chemistry with the appropriate treatments, formulations and botanical home prescriptives. These transdermal treatments may not necessarily feel like a pampering facial because they are designed to banish your skin problems and provide you with an improved appearance in the long term.
Danne Enzyme Therapy Treatment £50
Advanced Anti Ageing Treatment £80
Comfort Zone products and treatments combine the best of science and nature.
Each formulation is the result of advanced research through the effectiveness of the selected active ingredients and an extremely pleasant multi sensorial approach, Comfort Zone products bestow both immediate and long term exceptional results.
Comfort Zone Prescription Facial £48
Skin Regimen Treatment £55
Collagen Facial Anti-ageing Treatment. Using a pure collagen mask which resurface, rehydrate and revitalise the skin whilst stimulating a cellular awakening and microcirculation of the skin. This facial is very popular with many celebrities. £60
Crystal Clear Microdermabrasion Our total skin rejuvenation treatment The treatment provides immediate visible results for ageing skin, lines & wrinkles, open pores, blackheads, pigmentation, blemish scars, acne scars, stretch marks and much, much more. You'll see the difference even after just one treatment, however for more problematic skin concerns a course may be recommended. With regular treatments, the skin increases its collagen and elastin formation, to give you a naturally firmer and more rejuvenated look.
Crystal Clear Microdermabrasion Beauty Flash £40
Deluxe Microdermabrasion £52
Contour Roller 
Contour roller is a skin rejuvenation treatment that works by stimulating the skins own repair system. The treatment is effective in decreasing wrinkles and crow's feet, helps in reducing pigmentation problems, sun damage and sagging skin. It is also very effective in reducing the appearance of scars, cellulite and stretch marks. It is a much safer alternative to cosmetic surgery. Not only is Contour Roller great for skin rejuvenation, but is is proven that roller needlng increases collagen and elastin induction by up to 100% after a single treatment. From £200